Bulletin Announcements
JOIN US FOR SUNDAY SCHOOL AT 9:00 AM &
MORNING WORSHIP IN THE SANCTUARY AT 10:15 AM!!!
WEDNESDAY ACTIVITIES AT 6:00 PM!!!

UPCOMING EVENTS
October 31st : 5th Sunday Singing
If you are in need of firewood or you would like to help cut and split firewood, please see Mark.

Office will be closed October 27th-28th.

Join us October 31st for 5th Sunday Singing! A sign-up sheet is available on the bulletin board.
*************************************************************************************
SAMARITAN'S PURSE OPERATION CHRISTMAS CHILD

FOR THE FALL WE WILL BE COLLECTING
SCHOOL SUPPLIES, GAMES, LETTERS AND $9 DONATION PER SHOEBOX FOR SHIPPING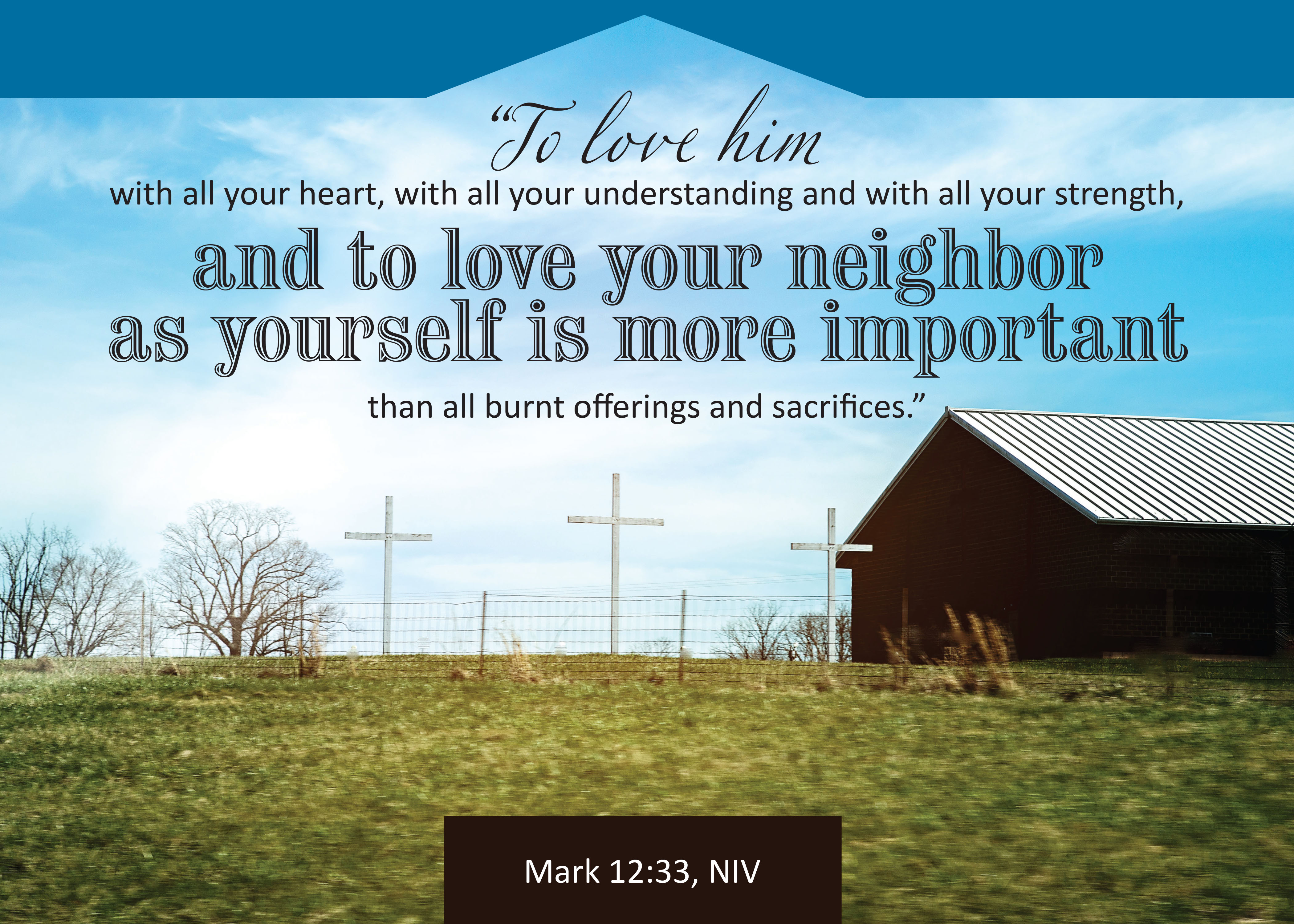 Website: mtpleasantbaptistchurch.net

Facebook: @mtpleasantbaptistchurchbogalusa

YouTube:https://www.youtube.com/channel/UCNEfoJhxkdsvsGS_ml7lCIw