Adult Bible Study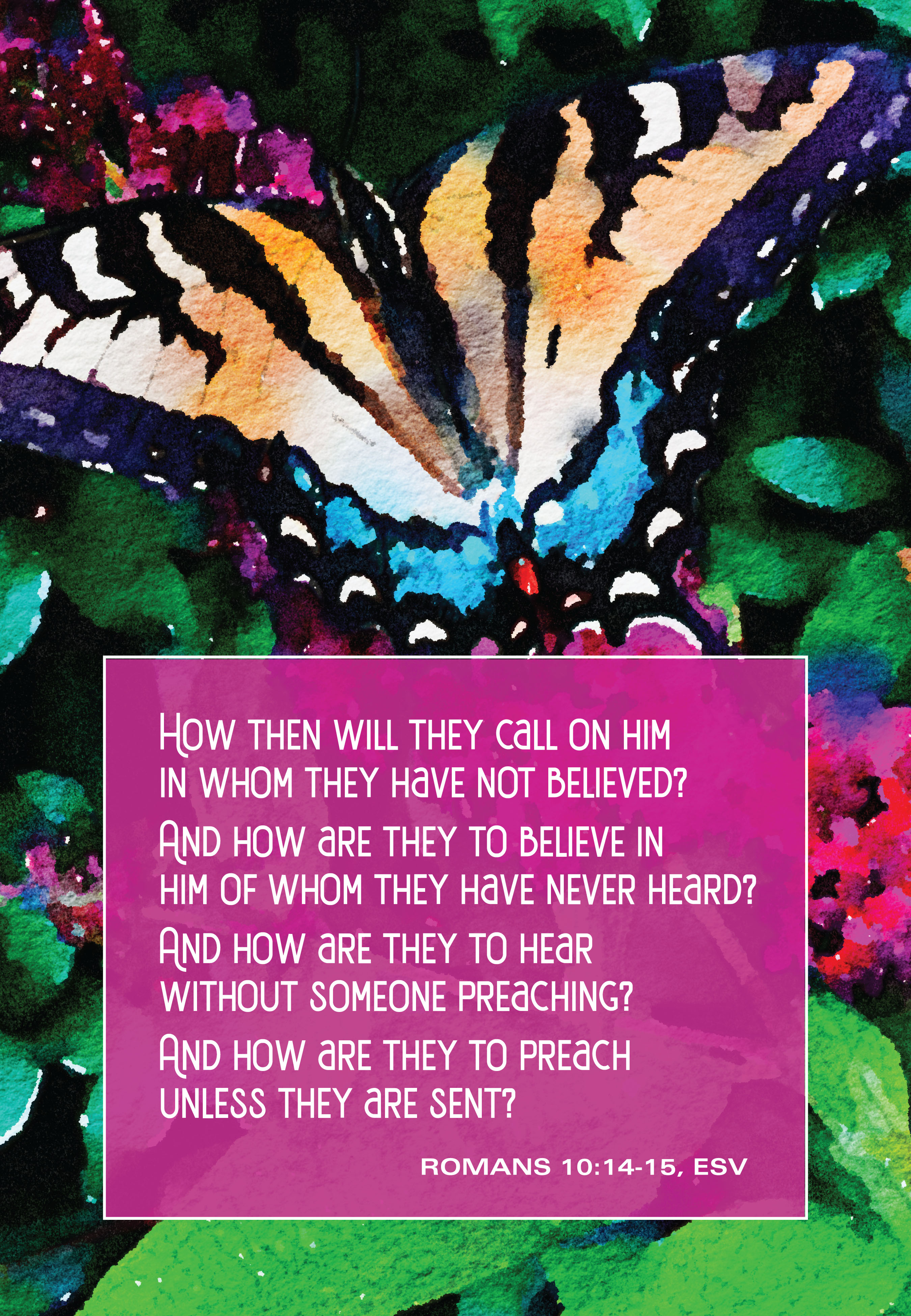 Join us on Sunday mornings at 9:00 am for a time of Sunday School. Followed by Morning Worship at 10:15 am.
Join us on Wednesday nights for a time of Discipleship at 6:00 pm with our Men's/Women's Small Group Bible Study.
If interested in joining or receiving more information please email info@mtpleasantbaptistchurch.net.