Youth Bible Study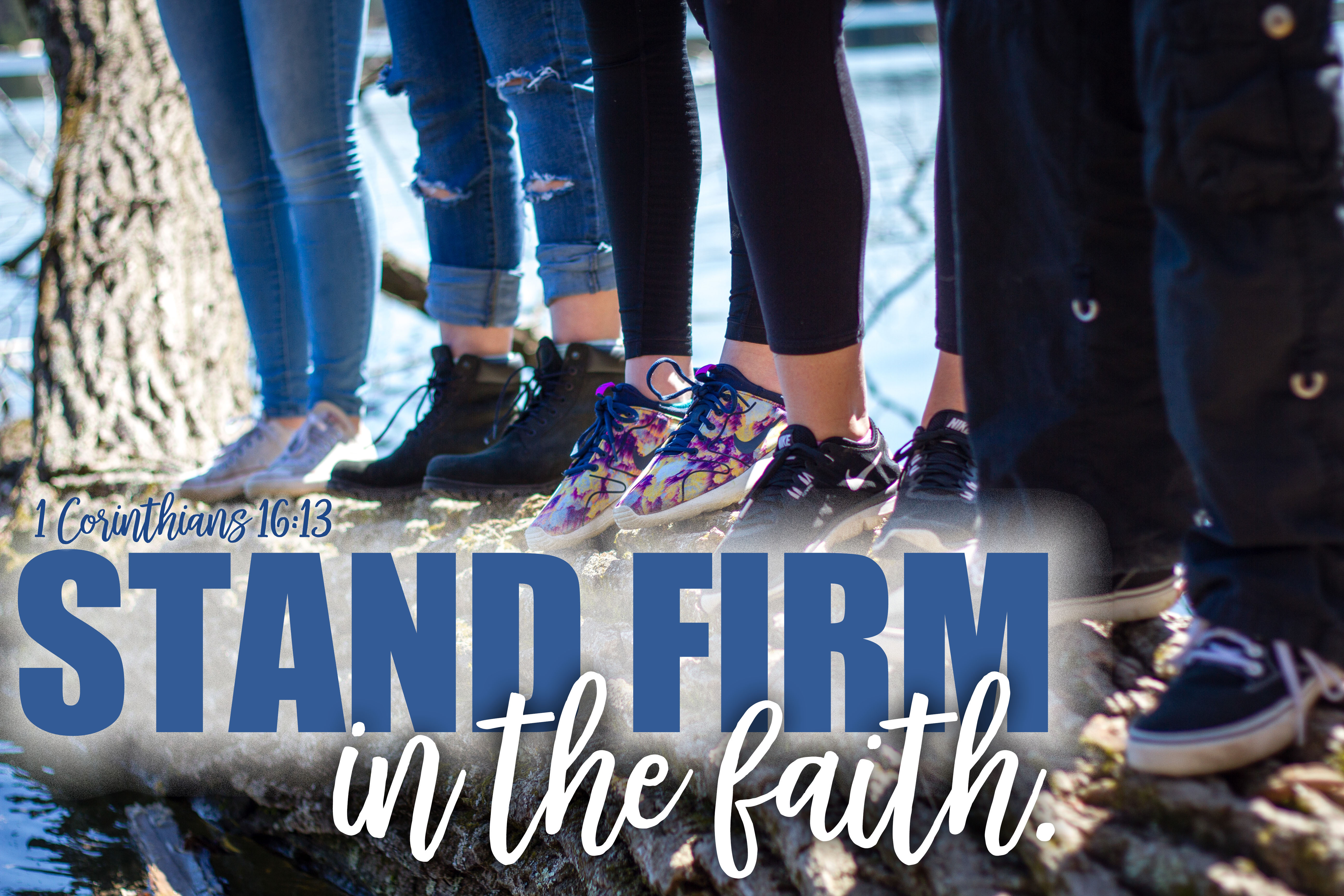 Join us on Sunday mornings at 9:00 am for a time of Bible Study. Followed by Morning Worship at 10:15 am.
Join us on Wednesday nights for a time of Discipleship and activities at 6:00 pm.
If interested in continuing bible study at home, please contact the church office to request a Sunday School book.
Office phone is 985-732-3330 or you may email info@mtpleasantbaptistchurch.net