Bulletin Announcements
JOIN US ON SUNDAY FOR SERVICE IN THE SANCTUARY
AT 10:15 AM!!!
UPCOMING EVENTS
February 14th – Valentine's Day
February 17th - Business Meeting
*******************************************
* In honor of Sanctity for Human Life we will be collecting change through January 31st. Bottles are available in the front of the sanctuary. Please take one home, fill it and return. These donations will go to the Northlake Crisis Pregnancy Center located in Covington.
* 2020 Contribution Letters are available at the back of the sanctuary or can be picked up from the office or mailed at your request.
* Copies of The Gospel Project : Daily Discipleship Guide for Winter 20-21 are available at the back of the sanctuary. Please help yourselves!
************************************************
**Please continue to follow the CDC and LA Dept of Public Safety Guidelines for indoor service.**

*****During this pandemic we will be uploading our sermons and bible study videos
to our Facebook and YouTube pages.
Links for these can be accessed through this Website.
We would love to have you join us through these available platforms.
Website: mtpleasantbaptistchurch.net

Facebook: @mtpleasantbaptistchurchbogalusa

YouTube:https://www.youtube.com/channel/UCNEfoJhxkdsvsGS_ml7lCIw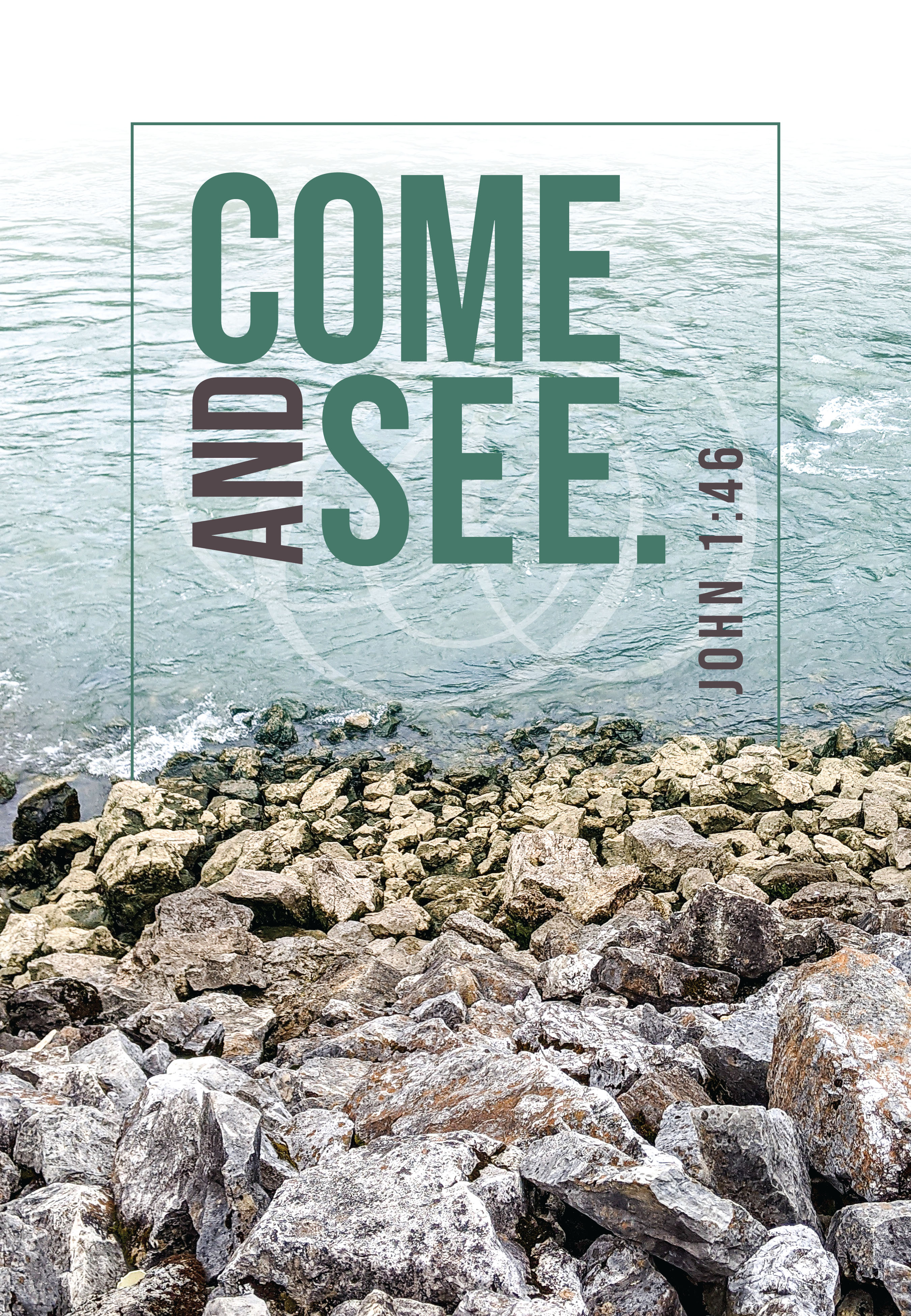 Guidelines for Indoor Service
Per the LA Dept of Public Safety
Face masks are required at this time and are available if needed.

Please remember to maintain a 6ft distance while entering, exiting, and moving around the sanctuary.

Please limit all group seating to members of the same household. Areas are marked in the sanctuary for safe seating zones.

While we have all greatly missed each other, please refrain from physical contact.

Please remember hand hygiene and cough etiquette at this time. Hand sanitizer and masks are available at the back of the sanctuary.

Please do not use the hymnals at this time. Hymn lyrics will be available on the projection screen.

Individuals 65 years or older, people of all ages with poor control of medical issues like high blood pressure, heart disease, obesity, or a weakened immune system are at a higher risk for getting very sick or dying from COVID-19 and should strictly adhere to all CDC guidelines, including recommendations against attendance.