Bulletin Announcements
JOIN US ON SUNDAY FOR SERVICE IN THE SANCTUARY
AT 10:15 AM!!!
UPCOMING EVENTS
April 21st – Men's/Women's Small Groups and Youth/Childrens Activities
May 2nd - Fish Fry Fellowship @ 5:00 pm

******************************************
*Starting on Wednesday, April 21st we will have a Men's and a Women's Small Group Bible Study along with our normal youth and children's activities.
~~~The Mt. Pleasant Baptist Church Family~~~
is invited to the wedding of
Sydney Morelock and Jacob Boudreaux
~~~Saturday, April 24th at 2:00 pm at MPBC~~~
* May 2nd we will have a Fish Fry Fellowship at 5:00pm, donations will be accepted.
*We are happy to announce our VBS dates for this year! VBS will be June 27th – July 1st with our Family Day on July 4th! We cannot wait to see you!!!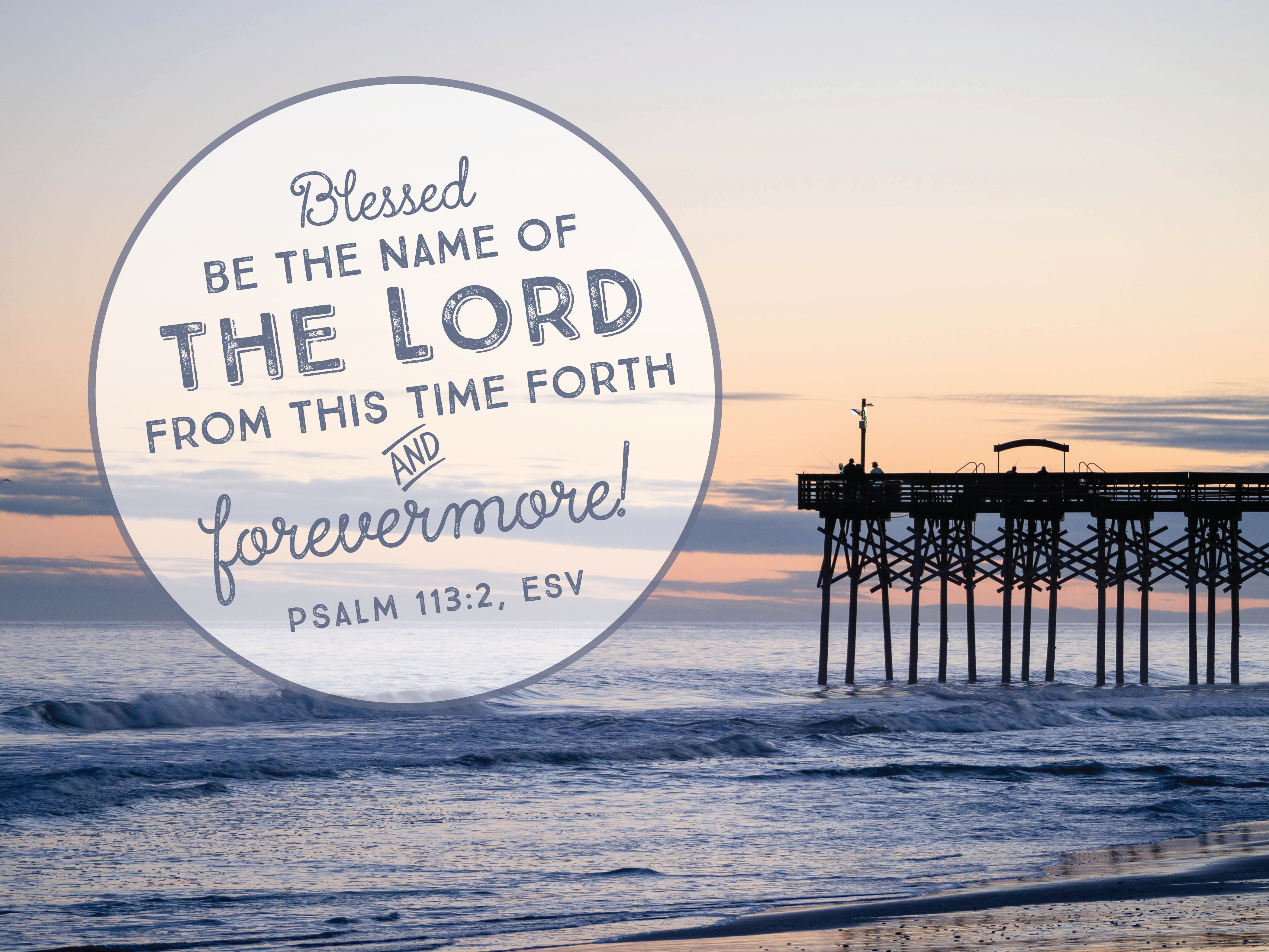 **Please continue to follow the CDC and LA Dept of Public Safety Guidelines for indoor service.**

*****During this pandemic we will be uploading our sermons and bible study videos
to our Facebook and YouTube pages.
Links for these can be accessed through this Website.
We would love to have you join us through these available platforms.
Website: mtpleasantbaptistchurch.net

Facebook: @mtpleasantbaptistchurchbogalusa

YouTube:https://www.youtube.com/channel/UCNEfoJhxkdsvsGS_ml7lCIw
Guidelines for Indoor Service
Per the LA Dept of Public Safety
Face masks are required at this time and are available if needed.

Please remember to maintain a 6ft distance while entering, exiting, and moving around the sanctuary.

Please limit all group seating to members of the same household. Areas are marked in the sanctuary for safe seating zones.

While we have all greatly missed each other, please refrain from physical contact.

Please remember hand hygiene and cough etiquette at this time. Hand sanitizer and masks are available at the back of the sanctuary.

Please do not use the hymnals at this time. Hymn lyrics will be available on the projection screen.

Individuals 65 years or older, people of all ages with poor control of medical issues like high blood pressure, heart disease, obesity, or a weakened immune system are at a higher risk for getting very sick or dying from COVID-19 and should strictly adhere to all CDC guidelines, including recommendations against attendance.